Home Respite Care presents its 26th annual fundraiser Taste in Oconto County.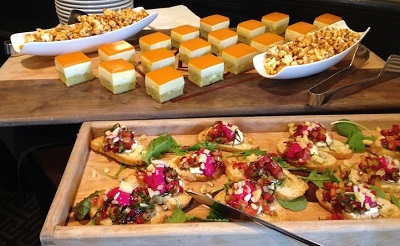 The event is being held at The Holiday Inn at Kelly Lake on Sunday, October 14, 2018, between 1:00 – 4:00 p.m.
Tickets are $18 in advance or $20 at the door. Guests will receive a complimentary wine glass at the door sponsored by Oconto Electric Cooperative and Witt's Piggly Wiggly.
Raffles and auctions are being held throughout the day.
For more information, visit our website, email us at respite@bayland.net, or call 920-848-6368.
We look forward to seeing you!