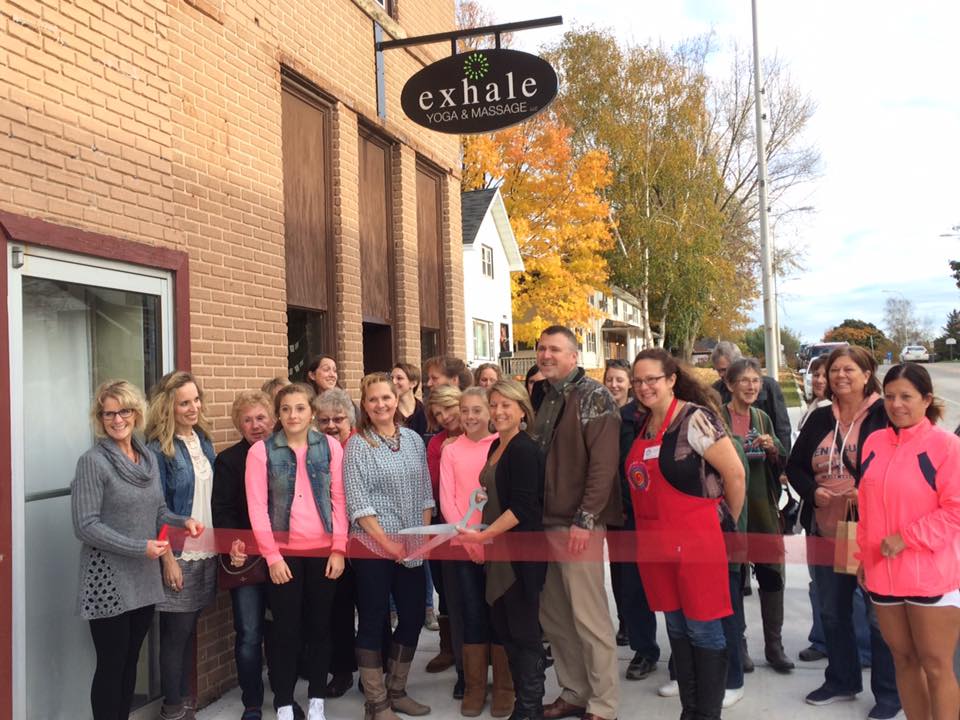 The Oconto Falls Area Chamber of Commerce welcomes you:
to live, to work, to explore!
Oconto Falls Area Chamber News
Visit Oconto Falls!
Come for a day at the beach or to catch a performance on one of our local stages. Stay for a bite to eat at one of our great restaurants. End your day enjoying the beautiful sunset on our river front.
Be prepared to love it here!
The Oconto Falls area is not just a great place to visit, but also a place to live, work and raise a family! Whatever you decide to come to Oconto Falls to do, you will enjoy the friendliness of our small city and the hometown atmosphere. We look forward to seeing you here!
Oconto County offers a lifestyle where you can take advantage of nature's abundance everyday.
Nicolet National Forest
Machickanee Forest
Snowmobile Trails
Cross Country Ski Trails
ATV Trails
58 Lakes
341 Miles of Trout Streams
Community Events & Festivals