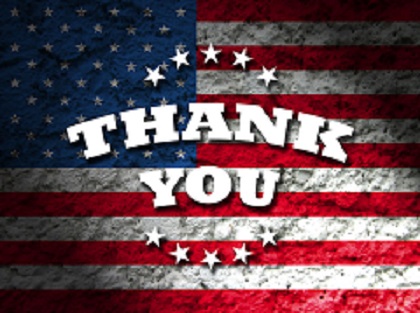 The OFHS Military Night Committee is excited to announce the local honorees for their 1st Annual Military Night, being held Friday, January 24th, 2020.
Please come out and support our team's efforts in showing appreciation for all our veterans and active military.
Leslie Butch Vorpahl, U.S. Navy, Robert Thomson, U.S. Air Force, Robert Maloney, U.S. Navy, and Ron Christensen, U.S. Marine Corps, and all veterans.
Oconto Falls Boys Basketball Team
4:30 p.m. Spaghetti dinner at Oconto Falls High School
5:45 JV Basketball game
6:45 Military Night Ceremony, hosted by John Maino
7:50 Varsity game