Prevea Health now offering appointments with a Certified Hand Therapist in Oconto Falls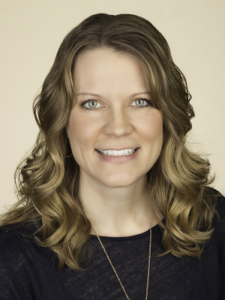 Prevea Health now offers an enhanced level of hand therapy at the Prevea Oconto Falls Health Center – Medical Services Building, located at 853 S. Main St. on the campus of HSHS St. Clare Memorial Hospital in Oconto Falls.
Robin Frenzel, a board-certified occupational therapist at Prevea Health, recently passed a comprehensive exam provided by the Hand Therapy Certification Commission to become a Certified Hand Therapist (CHT). She also has more than 18 years of clinical experience and has completed more than 4,000 hours of direct practice in hand and upper extremity therapy.
As a CHT, Robin is specifically trained to evaluate and provide the most up-to-date treatment of conditions and injuries affecting the finger, hand, wrist, forearm, elbow and shoulder. She is also trained to address the social, emotional and physiological effects of those injuries and conditions. According to the Hand Therapy Certification Commission, there are only 6,451 CHTs practicing worldwide.
"I believe in providing patient-centered care to help my patients get better as quick as possible," says Robin. "If therapy does not work, then we discuss their options and together make the best decision for their plan of care."
Appointments with Robin can be made by calling (920) 846-4680. A complete list of therapy services provided by Robin can be found at: www.prevea.com/Providers/Robin-Frenzel