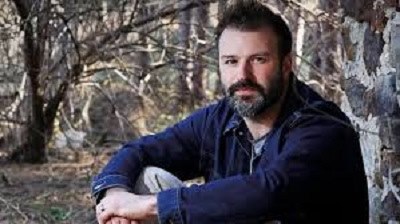 Best-selling author Nickolas Butler will visit the Oconto Falls Library at 7 p.m. Thursday, Nov. 14. He is the author of "Shotgun Lovesongs," "Hearts of Men," and "Little Faith." All of his books have been bestsellers. He also has written several short stories and articles for magazines.
Nickolas was raised in Eau Claire and graduated from the University of Wisconsin-Madison.
Come and meet Nickolas, ask him about his life as an author, and pick up one of his bestsellers to read in November.