September is Chamber Month, so here are 7 Reasons to Shop Locally: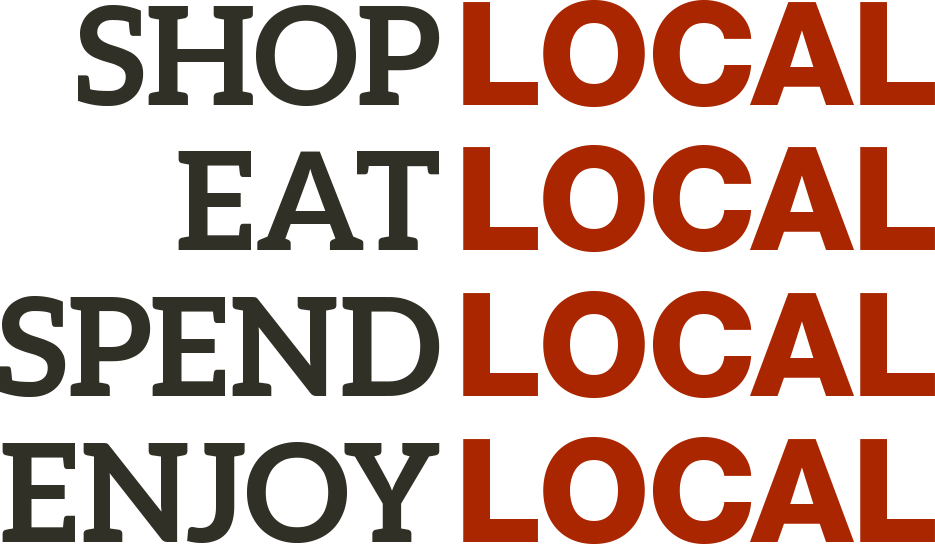 Keep Money Local – Sales tax fund our communities.
Keep Local Investments – Local businesses are more likely to work harder to stay open. Decisions are made by those within our community and feel the impact of those decisions.
Indirect Support for Nonprofits – Businesses support good work in our community. Nonprofits receive 250% more support from local businesses versus larger ones.
Find Something Unique – Unique, quaint shops offer items customers do not normally see. Inventory is often determined by customers' desires. Show pride in your community and protect these businesses.
Product Knowledge and Service – Owners and employees are well informed about what they are selling. They aren't just selling a product or offering a service; they are selling you their reputation and their name is on the line.
Cost – Sometimes prices are just better because there is less overhead; some businesses are even able to negotiate prices with you!
Get Connected – Visiting local shops allows you the opportunity to learn about your neighbors and community.
The next time you hear "shop locally," you know you'll be making a difference in ways you may not have realized before!