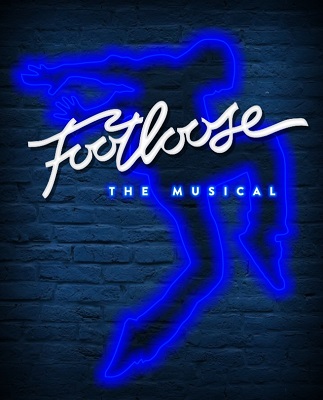 Teens and adults who sing and dance are encouraged to audition for the Abrams Spotlight Productions Inc. summer musical, "Footloose." "Footloose" is an explosive musical about teen-age rebellion, leading to resolution and healing in a small town.
Performers will have two opportunities to audition, from 6-8 p.m. Monday, April 22, or 6-8 p.m. Tuesday, April 23, at the Byng Community Theater, 5852 Maple St., Abrams. The musical calls for a variety of roles, both male and female, teen and older. Newcomers are welcome. Families are encouraged to audition and make memories together by performing in the show.
Individuals who audition should come prepared to read from the script and sing a 2-minute selection of a Broadway tune. Songs may be sung a capella or with a karaoke track. Individuals are encouraged to wear appropriate footwear for a short choreography audition.
The show which will be performed June 21-23 and 28-30 at the Byng Community Theater. Tickets for the show are on sale now at AbramsSpotlightProductions.com or by calling the box office, 920-826-5852.