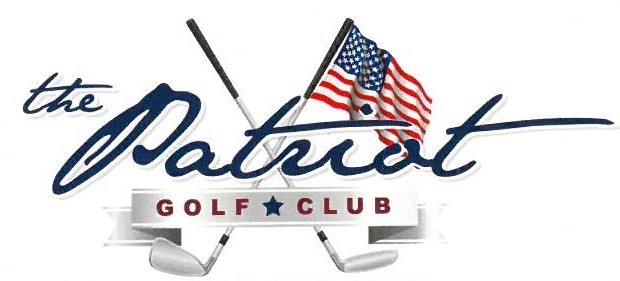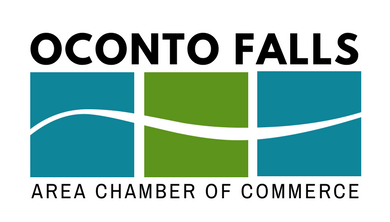 2020 Golf Social is completed
Watch for new dates in 2021!

2954 Sandalwood Road
Abrams, WI 54101
920-826-7770
Because of COVID-19 it has been decided that instead of holding a regular outing, we will hold a Golf Social. You can do 9 holes of golf, and receive a 1/3 Angus Burger with chips and condiments after. Refreshments can be purchased on the course and at the clubhouse.
50/50 raffles will be held on the course.
Come out and have a great afternoon on the course!
REGISTRATION DEADLINE JULY 20, 2020
Checks payable to:
Oconto Falls Area Chamber of Commerce
Send to: PO Box 24
Oconto Falls, WI 54154